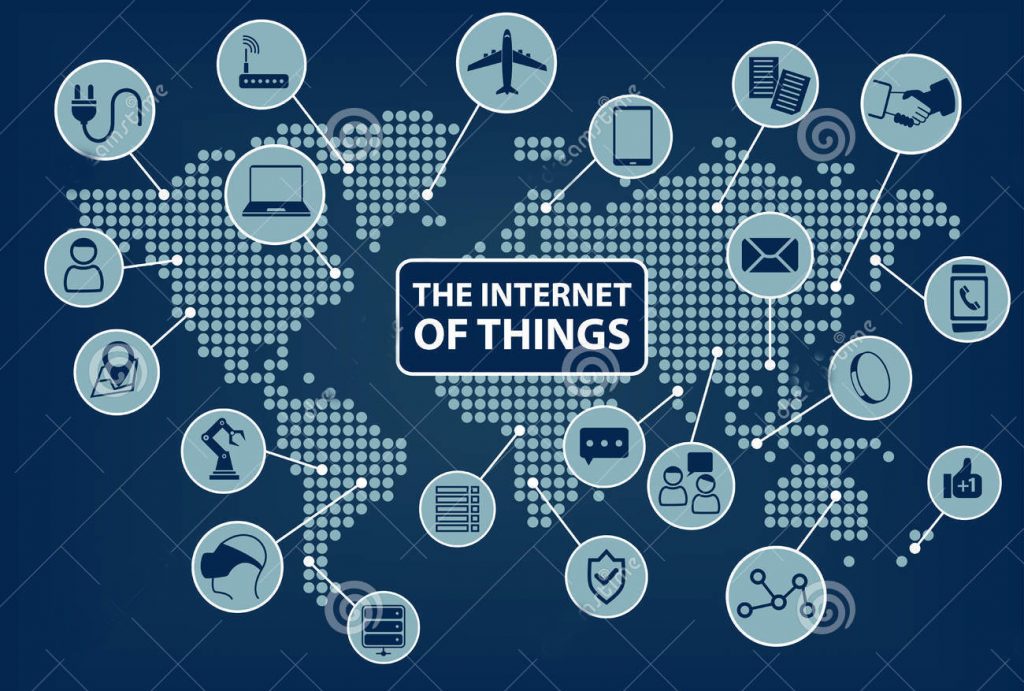 08 nov

Nieuw in ons aanbod: Internet of Things (IoT) Foundation

Volgens internationaal onderzoek is 85% van alle organisaties van plan om Internet of Things (IoT) op korte termijn te gaan inzetten. De reden hiervoor is hun behoefte aan innovatie en bedrijfsefficiëntie. Velen zijn wel bekend met de term IoT, maar weten niet wat IoT voor hun organisatie kan betekenen. Wat is Internet of Things (IoT) nu eigenlijk? Forrester Consulting zegt bijvoorbeeld: "IoT bestaat uit slim verbonden apparaten ('dingen') die organisaties gebruiken om beter zicht te krijgen op de identificatie, locatie en stand van producten, transacties en mensen om zo effectievere en snellere beslissingen te kunnen nemen om de interactie met klanten te verbeteren. " Sommige van deze 'dingen' meten alleen iets, sommige verzamelen, sommige sturen commando's en weer andere 'dingen' doen dit allemaal. Wat ze gemeenschappelijk hebben is dat ze allemaal via internet met elkaar verbonden zijn en gegevens uitwisselen. Wilt u weten wat IoT voor úw organisatie kan betekenen en wat de voordelen en uitdagingen zijn? Dan is deze training voor u de juiste start!

Wilt u meer weten over deze training? Klik dan hier.