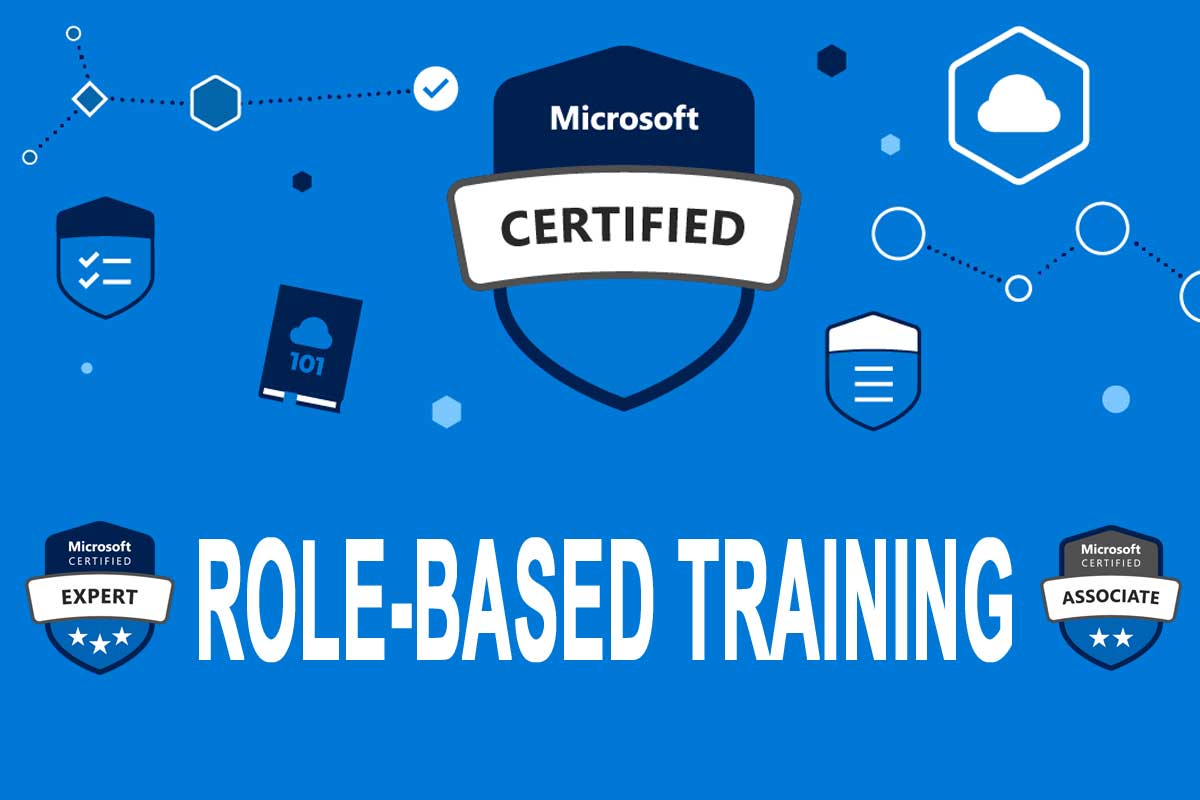 29 nov

Voortgang Microsoft Role-Based trainingen

De focus van Microsoft ligt op dit moment op de uitrol van nieuwe Role-Based trainingen. Veel bekende Microsoft trainingen worden versneld uitgefaseerd. Hierbij past Microsoft verschillende criteria toe, te weten:
Toepassing in relatie tot nieuwe Role-Based trainingen
Gewildheid/vraag
Omvang verkoop in aantallen
Wanneer een training nog redelijk gewild is, en daarmee ook nog in aantallen goed verkoopt, dan nog zal Microsoft kunnen overwegen om een training naar een Role-Based vorm te transformeren.
Per 31 december zullen er weer een aantal trainingen verdwijnen. Het uitgangspunt hierbij is: Cloud heeft alle prioriteit. Dit geldt ook voor alle door Microsoft nieuw uit te brengen trainingen. De verwachting is dat in 2020 met regelmaat aankondigingen van het verdwijnen van trainingen gaan volgen. Vele oudere Microsoft trainingen gaan binnen afzienbare termijn verdwijnen.
Training
MOC nummer
Uitleg
Integrating On-Premises Core Infrastructure Microsoft Azure
10992
nauwelijks verkoop
Integrating On-Premises Identity Infrastructure Microsoft Azure
10993
nauwelijks verkoop
Enabling and Managing Office 365
20347
inhoud is MS-030 * geworden
Deploying Windows Desktops and Enterprise Applications
20695
nauwelijks verkoop, examen retired
FL Clinic: Windows Server 2016
40389
nauwelijks verkoop
Microsoft Cloud Workshop – Media AI
40525
inhoud in Role-Based workshops
Je kan er van uit gaan dat in 2020 meer van dit soort lijsten gaan volgen aangezien dit het begin van een grote 'pensioenronde' van de 'oude' Microsoft trainingen is.
Via deze link kan je de volledige informatie over de nieuw MS-030 training vinden.