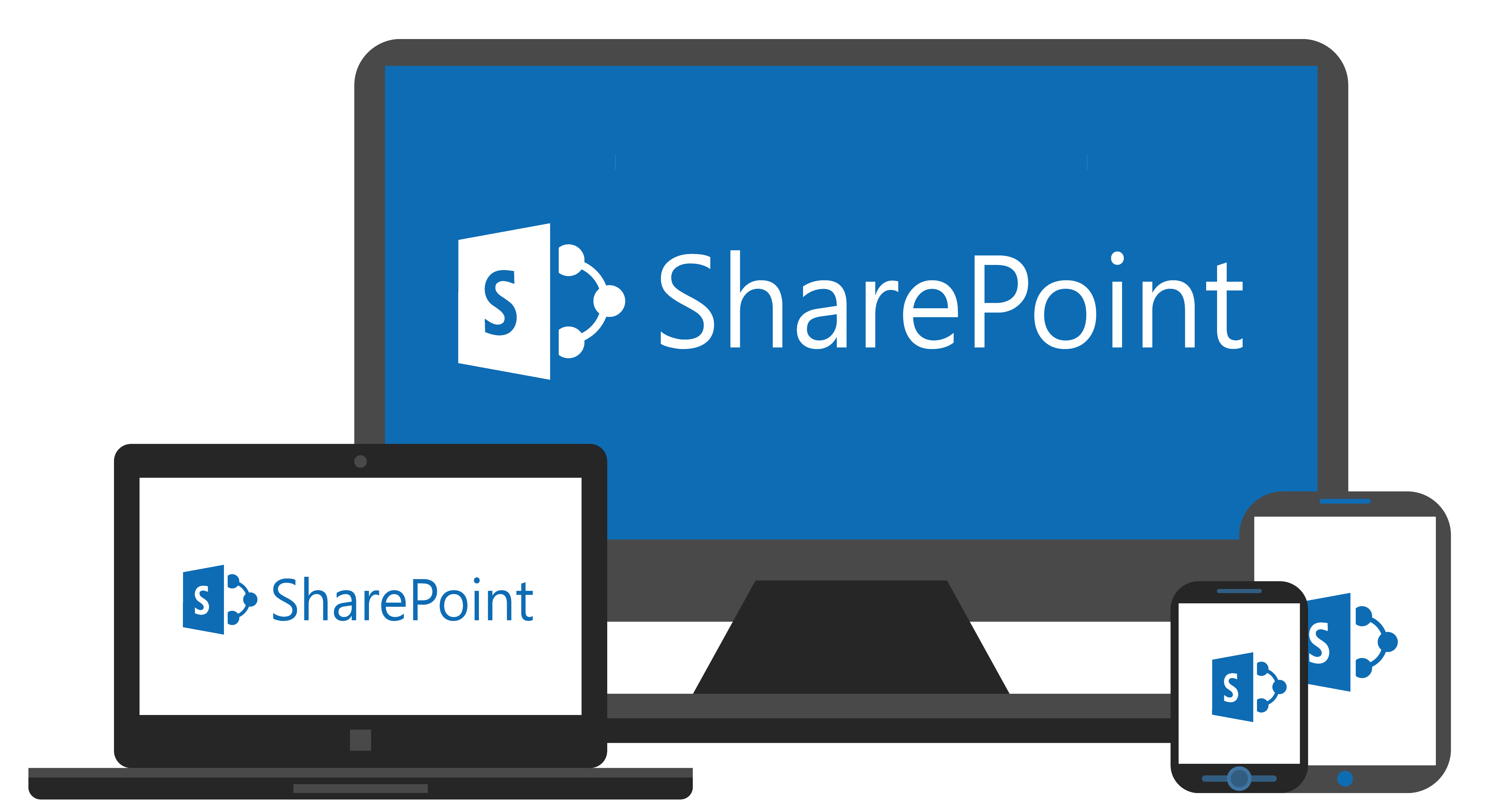 19 jan

Nieuwe trainingen: MS-040 en MS-050

In het derde kwartaal van 2020 zijn er twee nieuwe SharePoint trainingen uitgebracht, te weten:
Manage SharePoint and OneDrive in Microsoft 365 (MS-040)
Content is het meest kritische digitale bezit voor elke organisatie. In deze training leer je hoe je SharePoint-sites en OneDrive plant, configureert en beheert om moderne inhoudsservice mogelijk te maken die de levenscyclus van inhoud transformeren.
SharePoint Hybrid Deployment and Migration (MS-050)
Het ondernemingsklimaat is veranderd. Mensen willen communiceren zonder samenwerkingsbarrières. Bedrijven willen oplossingen die zowel kosteneffectief als flexibel zijn. Organisaties beginnen met het configureren van hybride omgevingen en migreren content naar de cloud als oplossing. Gedurende deze training leer je hoe je SharePoint Server 2019 implementeert en configureert, ontworpen om te voldoen aan de eisen van moderne werkstijlen.
Voor beide trainingen geldt dat er geen examen of certificering aan verbonden is.